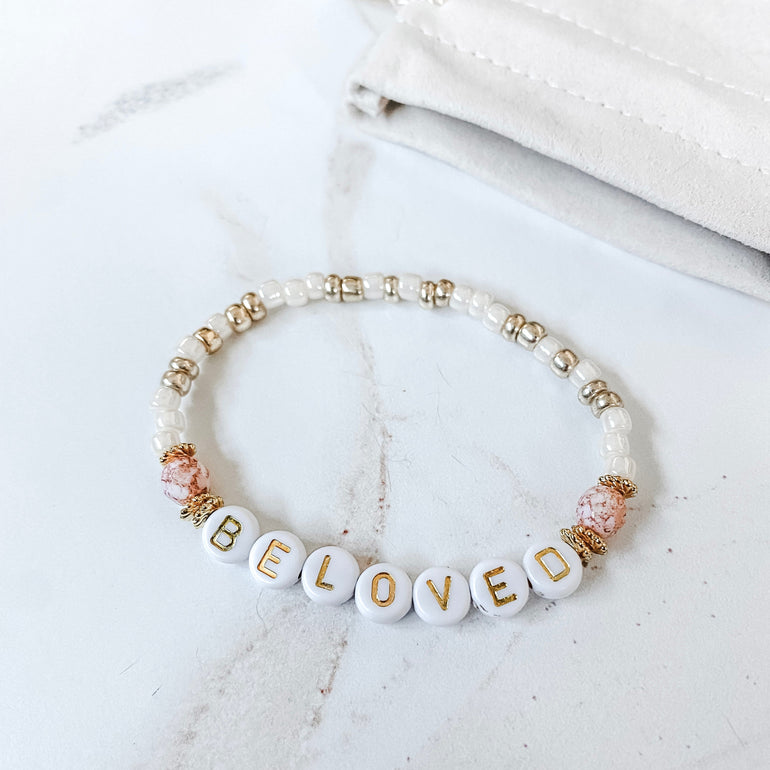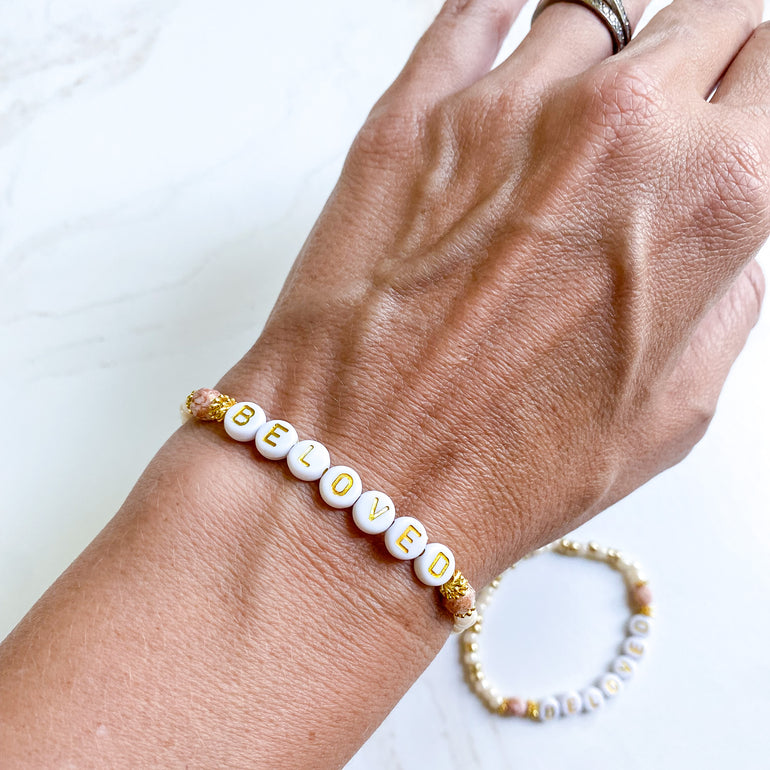 'Beloved' Bracelet (Child & Adult Sizes)
Handcrafted with an abundance of love and meticulous care, our "Beloved" stretch bracelets are designed to celebrate the everlasting love that God has for each of us.
💖 Tangible Expressions of Love:
Each piece in this set serves as a daily affirmation that you are a cherished, beloved child of God. Let this bracelet be a symbol of your faith, worn proudly as you walk through life side by side.
💎 Exquisite Craftsmanship and Quality:
Handmade with premium materials, each "Beloved" bracelet created with extra love and care, ensuring that they are not only gorgeous but also durable and long-lasting.
🎁 Perfect For Gifting:
Each bracelet arrives in a soft suede bag, perfect for storage, safekeeping, and gift giving. Whether it's a special occasion, a family gathering, or just an ordinary day, these bracelets are meant to be worn, cherished, and shared.
---
Free shipping on orders over $75
'Beloved' Bracelet (Child & Adult Sizes)
Shipping
All of our products ship from Arizona (blankets) or Florida (everything else.)
Orders ship within 10 days of ordering.
Need it sooner?
Email us at hello@thegracefulgoose.com to see if we can rush your order.
Note: there is a $20 upcharge to rush your order.
Previews
We're happy to send a final preview of your order before it ships. Just let us know you'd like a preview in the notes at checkout.
Preview requests will DELAY shipping by up to 3 days.
Things to Know
- Colors may vary slightly due to color resolution on your monitor/device.
- Prayer Bears are handmade and will have slight variations. If you order more than 1 at a time I do my best to make them match as closely as possible.
- Art prints do not include real gold foil; gold words have a faux foil texture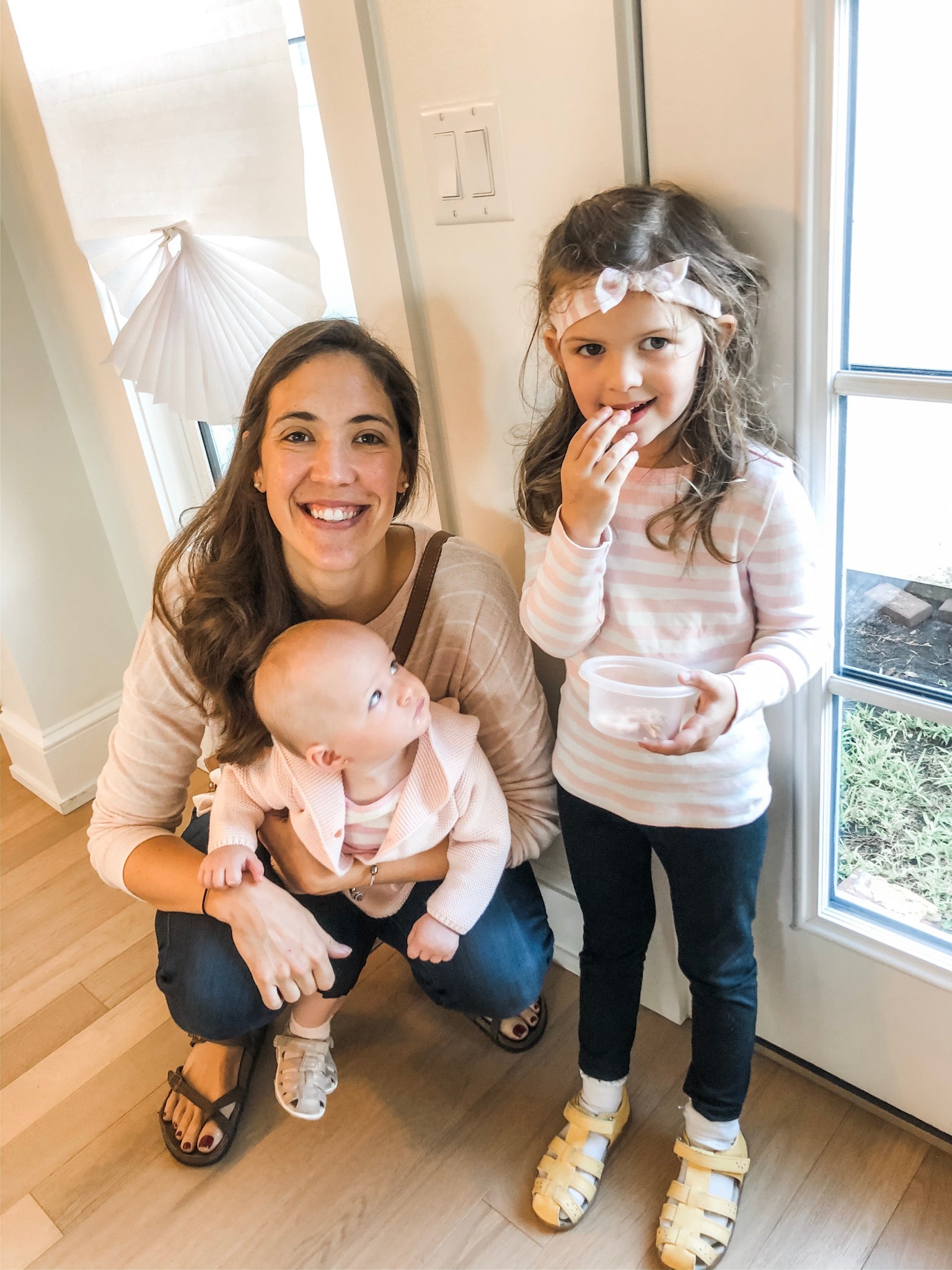 From our family to yours:
As a small, family-owned business we fill every order with a little magic and a whole lot of love. 
We believe deeply that God loves ALL of his children fully and unconditionally - no matter what their race, religion or sexual orientation is - and we can't wait to walk alongside you as we raise radically inclusive, faith-filled families.