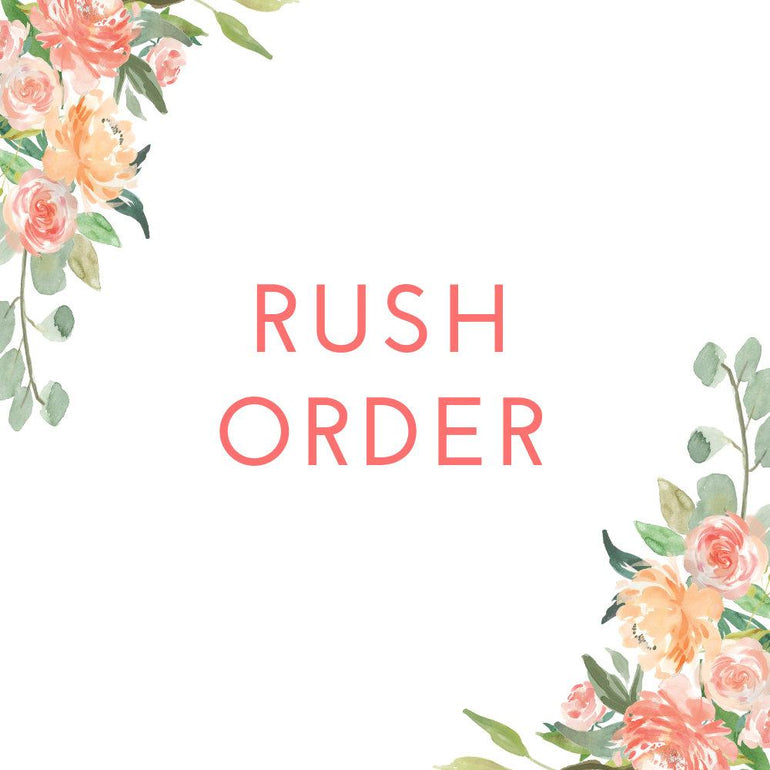 In a hurry? Add "rush order" to your purchase to skip to the front of the line. Your blanket will ship out in 1-2 business days and you'll be on your way to baby shower bliss!
// KEY FEATURES
• 1-2 day production rush
• Orders are produced Mon - Fri each week
---
Free shipping on orders over $75
Shipping
All of our products ship from Arizona (blankets) or Florida (everything else.)
Orders ship within 10 days of ordering.
Need it sooner?
Email us at hello@thegracefulgoose.com to see if we can rush your order.
Note: there is a $20 upcharge to rush your order.
Previews
We're happy to send a final preview of your order before it ships. Just let us know you'd like a preview in the notes at checkout.
Preview requests will DELAY shipping by up to 3 days.
Things to Know
- Colors may vary slightly due to color resolution on your monitor/device.
- Prayer Bears are handmade and will have slight variations. If you order more than 1 at a time I do my best to make them match as closely as possible.
- Art prints do not include real gold foil; gold words have a faux foil texture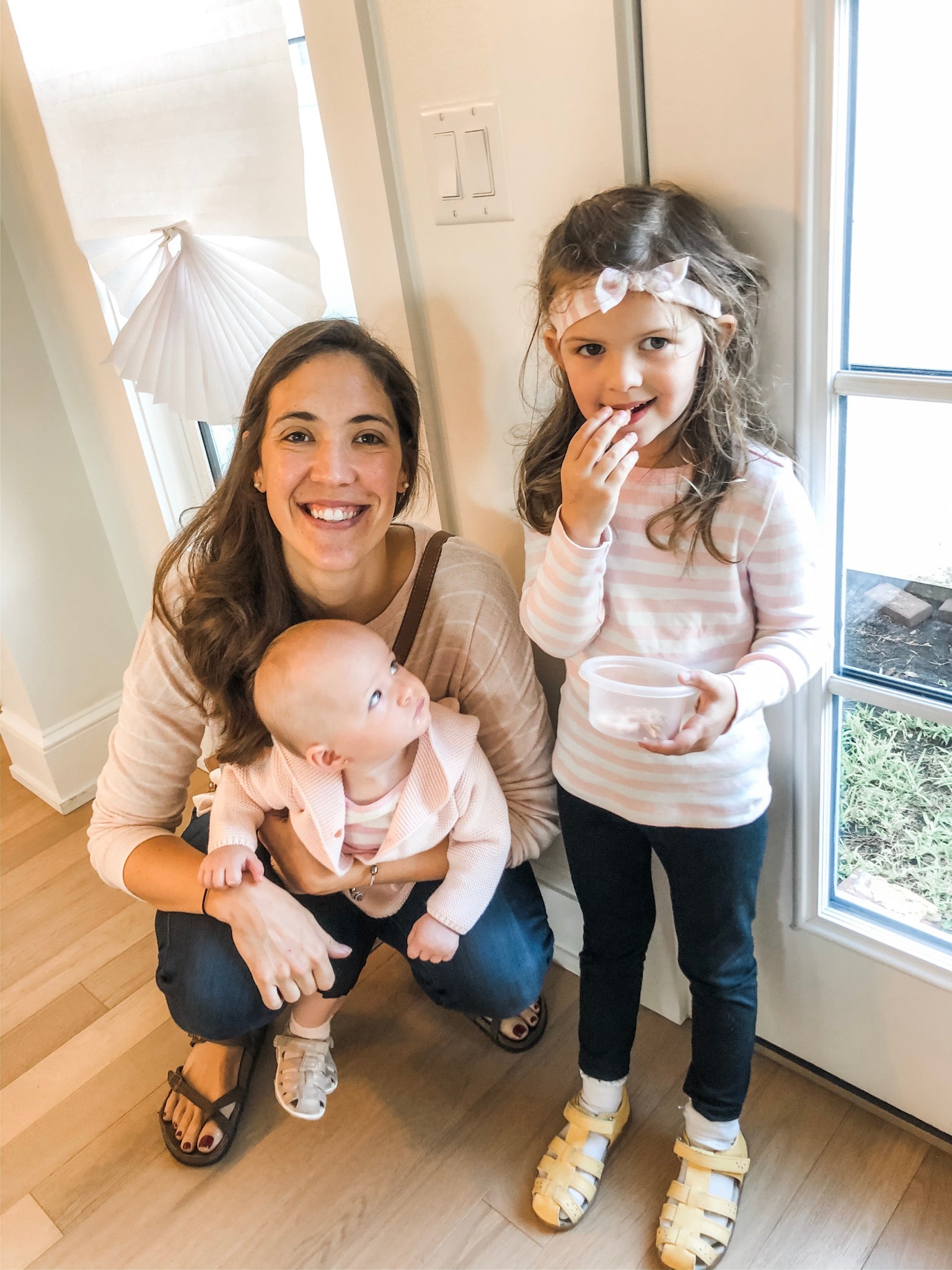 From our family to yours:
As a small, family-owned business we fill every order with a little magic and a whole lot of love. 
We believe deeply that God loves ALL of his children fully and unconditionally - no matter what their race, religion or sexual orientation is - and we can't wait to walk alongside you as we raise radically inclusive, faith-filled families.