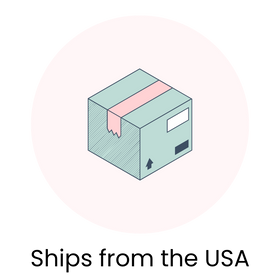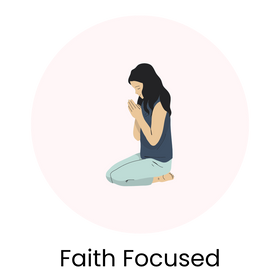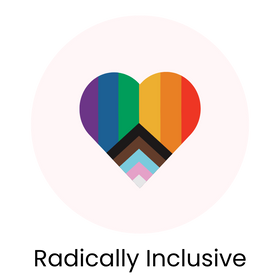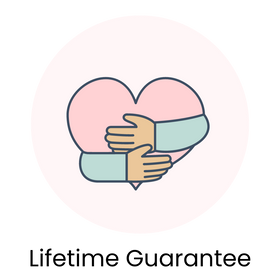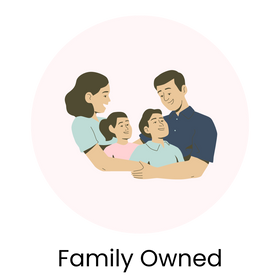 Fill Your Child's Bookshelf With God's Love:
From our family to yours:
As a small, family-owned business we fill every order with a little magic and a whole lot of love. 

We believe deeply in a Creator who loves ALL of his children fully and unconditionally - no matter what their race, religion or sexual orientation is - and we can't wait to walk alongside you as we raise radically inclusive, faith-filled families.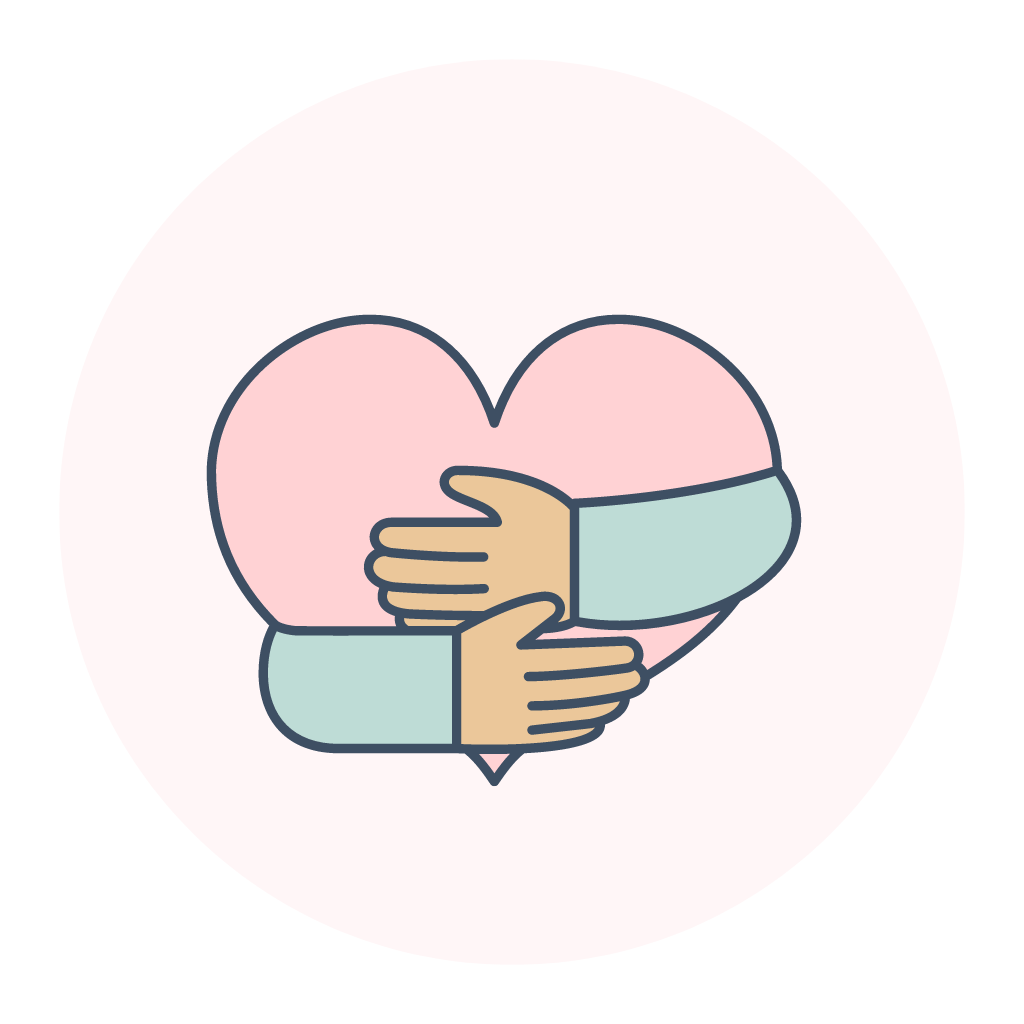 Replacement Guarantee:
When kids find something they love it's SO hard when it gets lost or damaged - that's why we have a LIFETIME guarantee on all of our products.

Lose your bear on a walk? Forget your baby's blanket at a hotel? Big kid decide to give Prayer Bear a "haircut"?

We get it. Email us at hello@thegracefulgoose.com and we'll replace it for FREE.