As we continue on our mission to nurture a radically inclusive Christian faith in our kids, we're thrilled to bring you a selection of books that will spark meaningful conversations and awaken wonder in your home: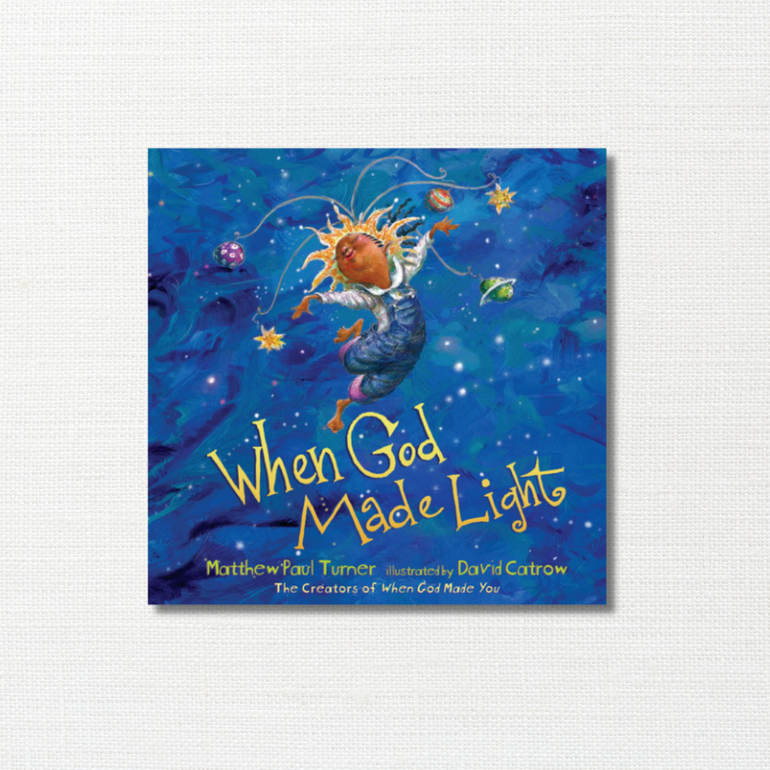 This isn't just another creation tale. This beautifully crafted story cuts through the darkness, offering vision and hope to the young—and young-at-heart.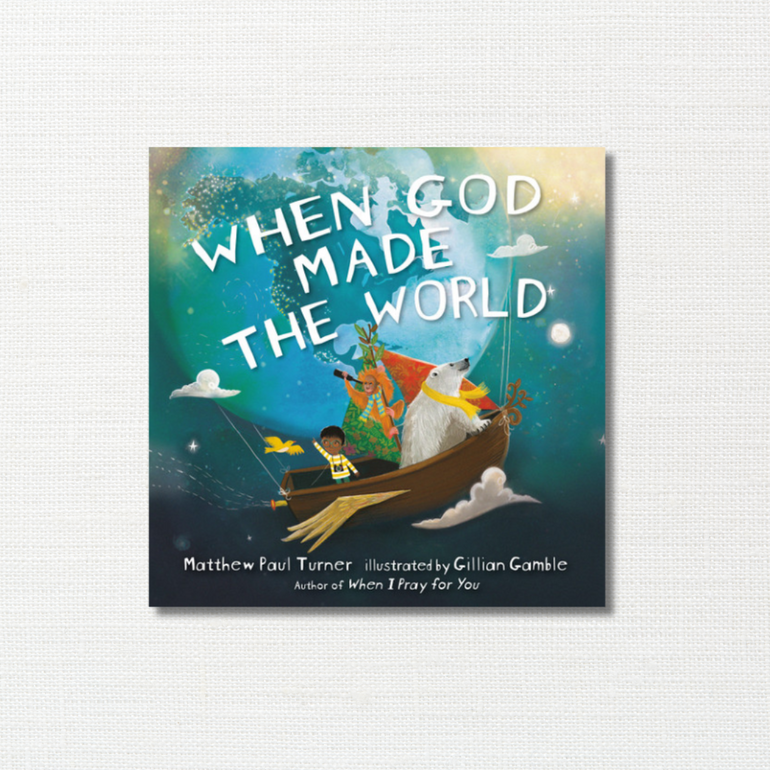 For those of you who are science-curious and faith-strong, this book explores the incredible complexity of God's creation. Perfect for the inquisitive minds in your family!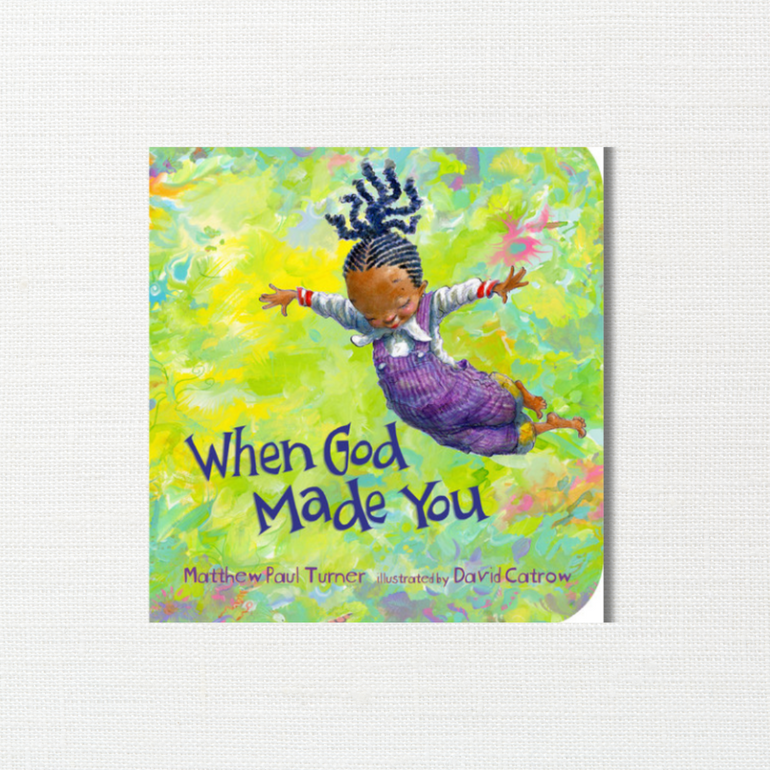 Discover the divine plan behind your kiddo's unique gifts. It's more than a story—it's an empowering lesson for young minds learning to find their place in God's world.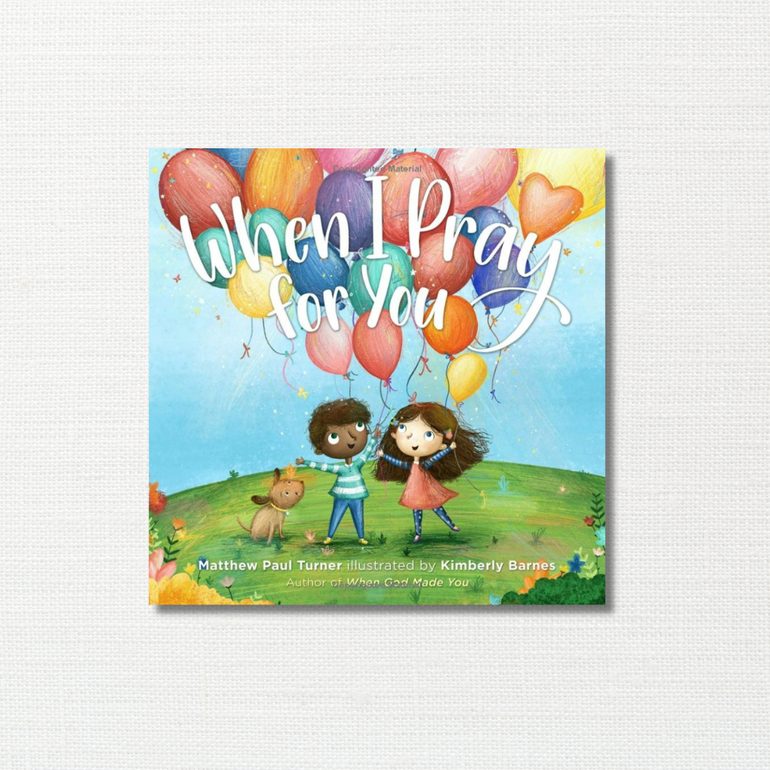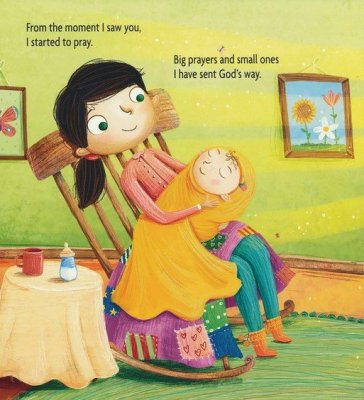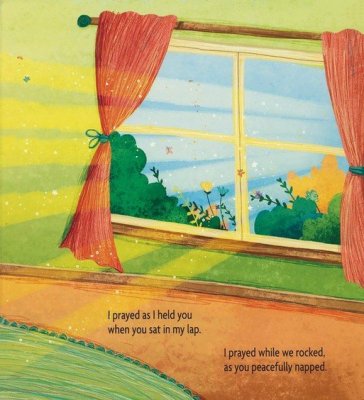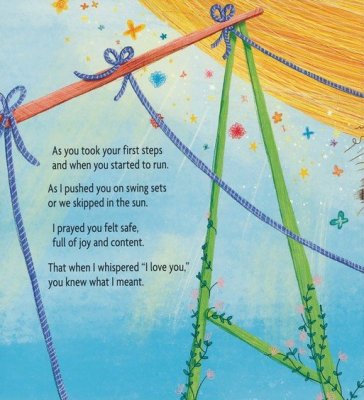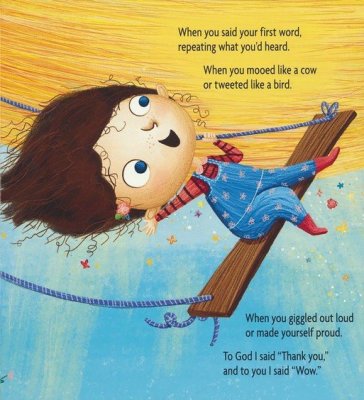 This sweet board book uses simple, heartwarming verses that echo the sentiments of every praying parent. It's a beautiful narrative of love, faith, and hope that resonates with every turn of the page.