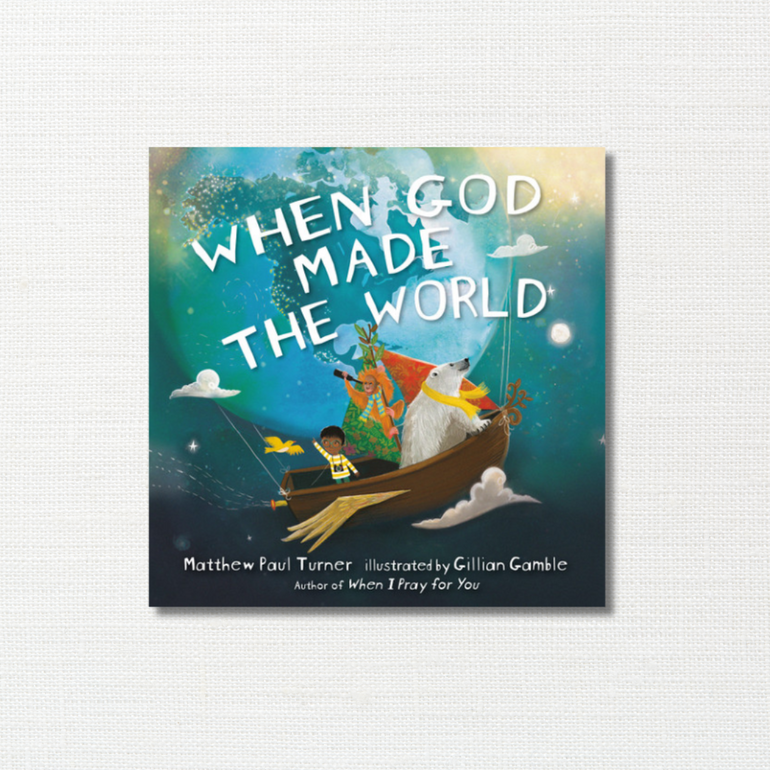 "When God Made the World" Children's Book
From the author of the bestselling children's book

 

When God Made You

 

comes a rhythmic, whimsical journey through creation--for little readers who love science and wonder and the beginnings of all things.

For spiritual parents who are looking for a different kind of creation book, Matthew Paul Turner's 

When God Made the World

 focuses on the complex way that God created our vast and scientifically operating universe, including the biodiversity of life on our planet and the intricacies of a vast solar system. Scottish illustrator Gillian Gamble brings the natural world to vibrant life with rich colors and poignant detail certain to stretch young minds and engage imaginations.

Planet Earth, God made a blue and green sphere,

And designed it to orbit the sun once a year.

God made daytime and nighttime, climates and seasons,

And all kinds of weather that vary by region.

God made continents and oceans, islands and seas,

A north and south pole that God put in deep freeze.

God carved rivers and brooks, mountains and caves,

Made beaches with sand and huge crashing waves.

God made tropics and plateaus, glaciers and meadows,

marshes and tundras and erupting volcanos.
---
Free shipping on orders over $75
"When God Made the World" Children's Book
Shipping
All of our products ship from Arizona (blankets) or Florida (everything else.)
Orders ship within 10 days of ordering.
Need it sooner?
Email us at hello@thegracefulgoose.com to see if we can rush your order.
Note: there is a $20 upcharge to rush your order.
Previews
We're happy to send a final preview of your order before it ships. Just let us know you'd like a preview in the notes at checkout.
Preview requests will DELAY shipping by up to 3 days.
Things to Know
- Colors may vary slightly due to color resolution on your monitor/device.
- Prayer Bears are handmade and will have slight variations. If you order more than 1 at a time I do my best to make them match as closely as possible.
- Art prints do not include real gold foil; gold words have a faux foil texture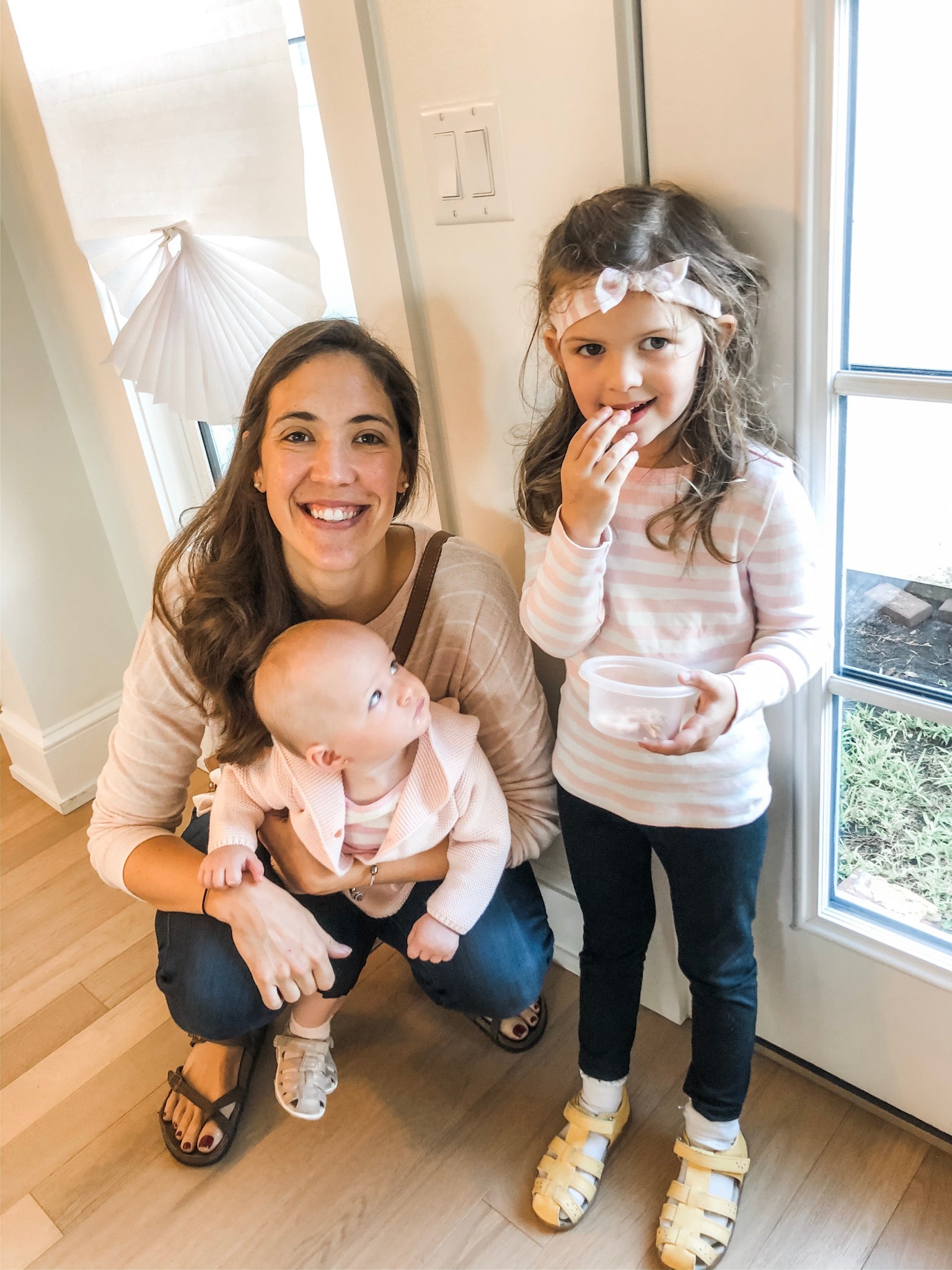 From our family to yours:
As a small, family-owned business we fill every order with a little magic and a whole lot of love. 
We believe deeply that God loves ALL of his children fully and unconditionally - no matter what their race, religion or sexual orientation is - and we can't wait to walk alongside you as we raise radically inclusive, faith-filled families.