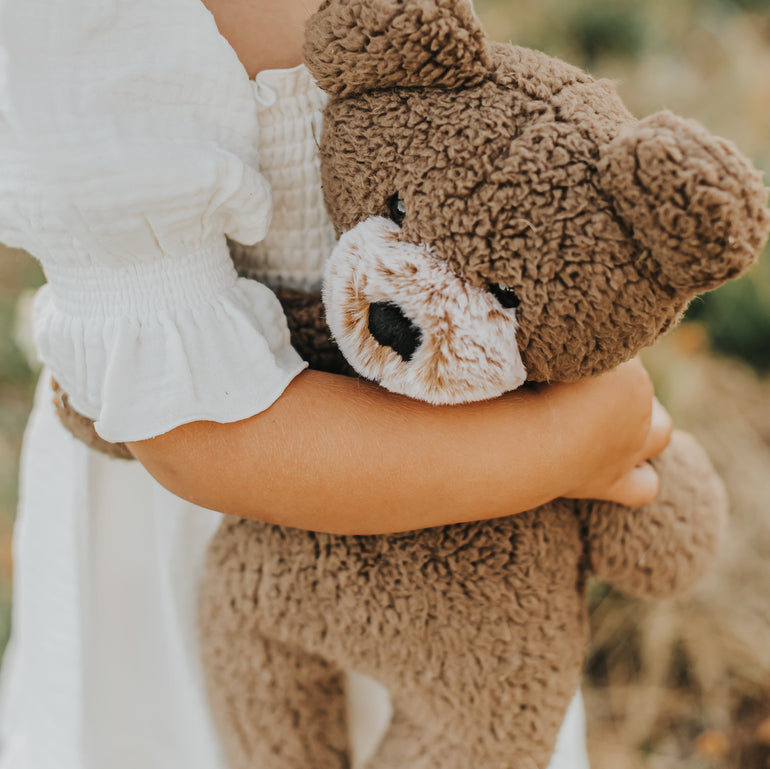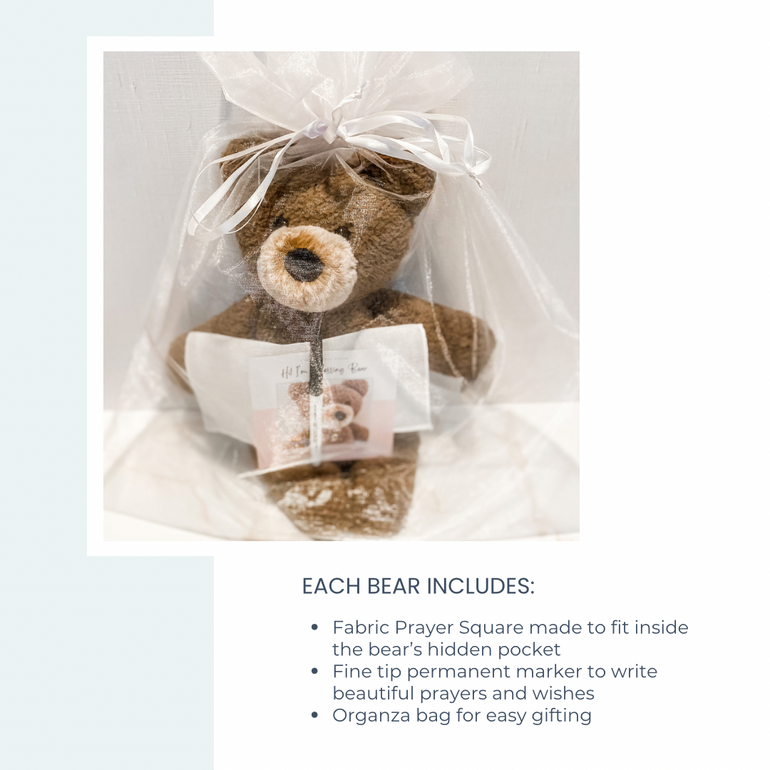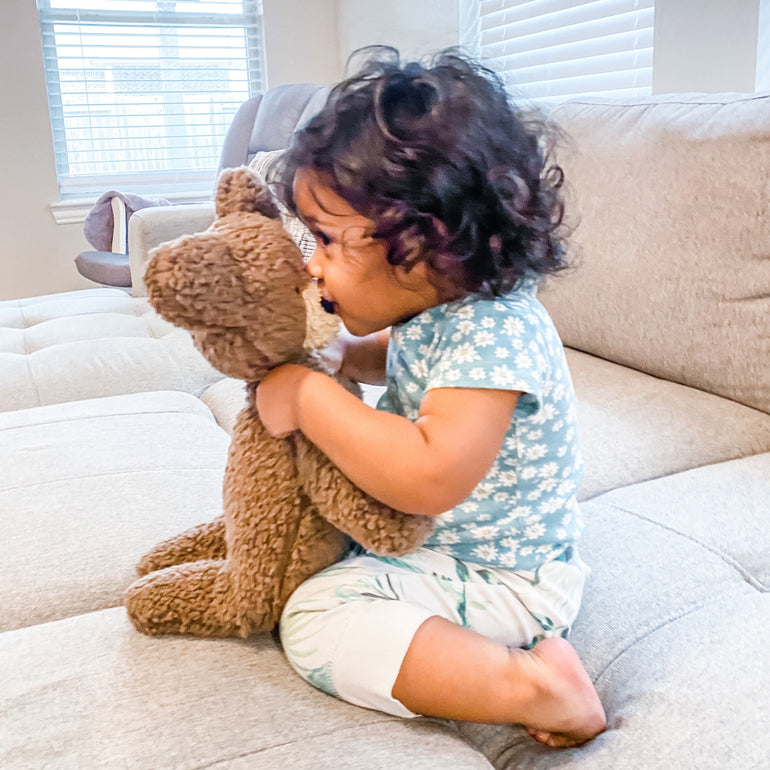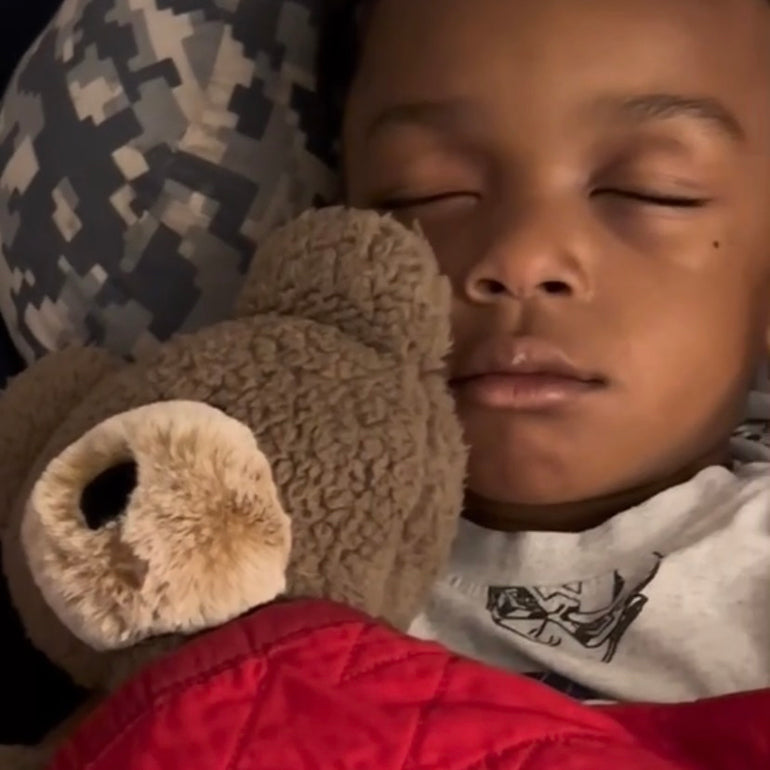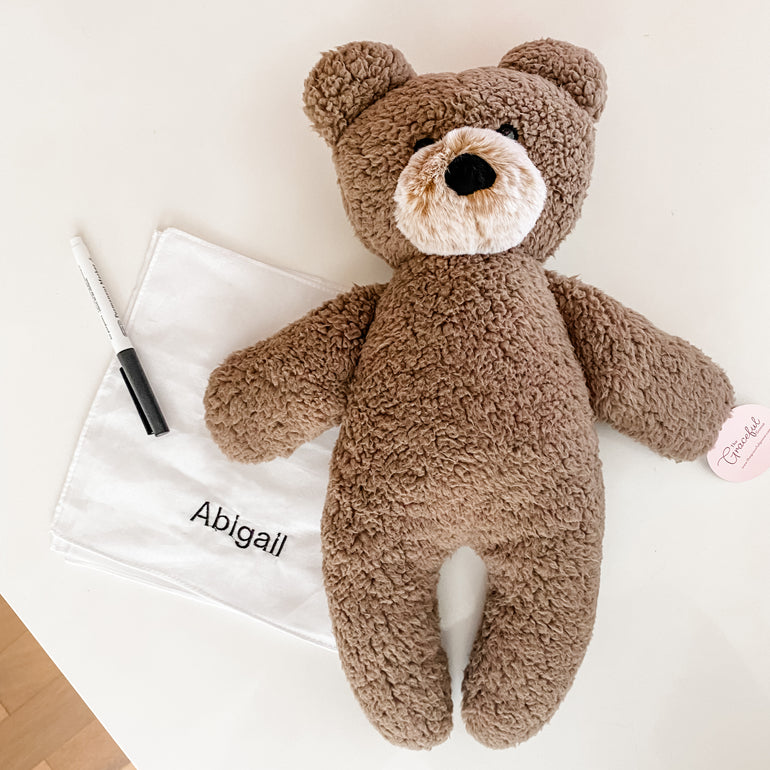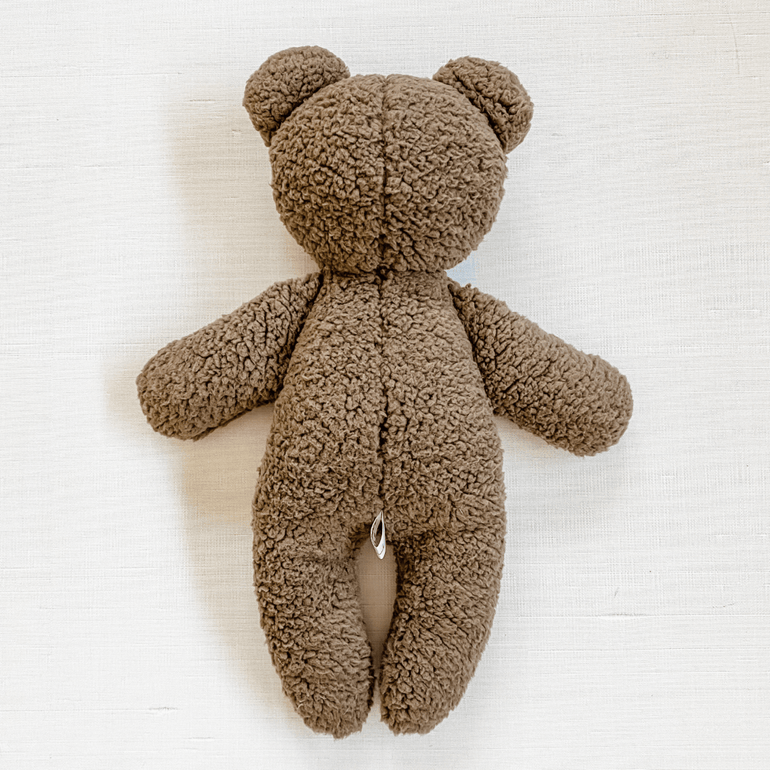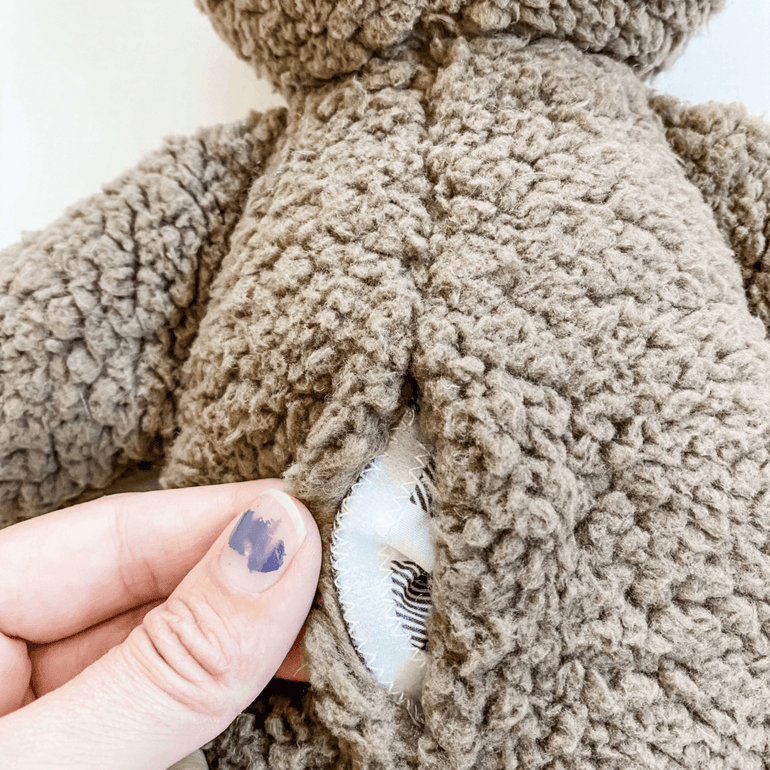 This snuggly bear has the sweetest secret: they have a hidden pocket in their back to store handwritten prayers and love notes from family and friends, transforming them into a symbol of unconditional love and community for your little one.
Here's how Blessing Bear works:
✨ Step 1: Unwrap your bear and grab the pen & fabric square (included with purchase.)
✨Step 2: Invite friends & family to send you prayers or wish for baby. Write them on their prayer square and include any of your own prayers or wishes.
✨ Step 3: Tuck the prayer square inside your bear's back pocket.
✨ Step 4: Snuggle up with your Blessing Bear every night and remind your child just how deeply and unconditionally they are loved.
Don't wait to make far-away family feel closer - bring Blessing Bear home today and begin a journey filled with love, joy, and endless blessings 💕
🎁 Perfect For Gifting:

Blessing bear arrives in a beautiful organza bag, perfect for storage, safekeeping, and gift giving. 
Each 18" bear includes (1) prayer square to collect love notes and prayers from friends and family and (1) fabric pen.
---
Ship the next business day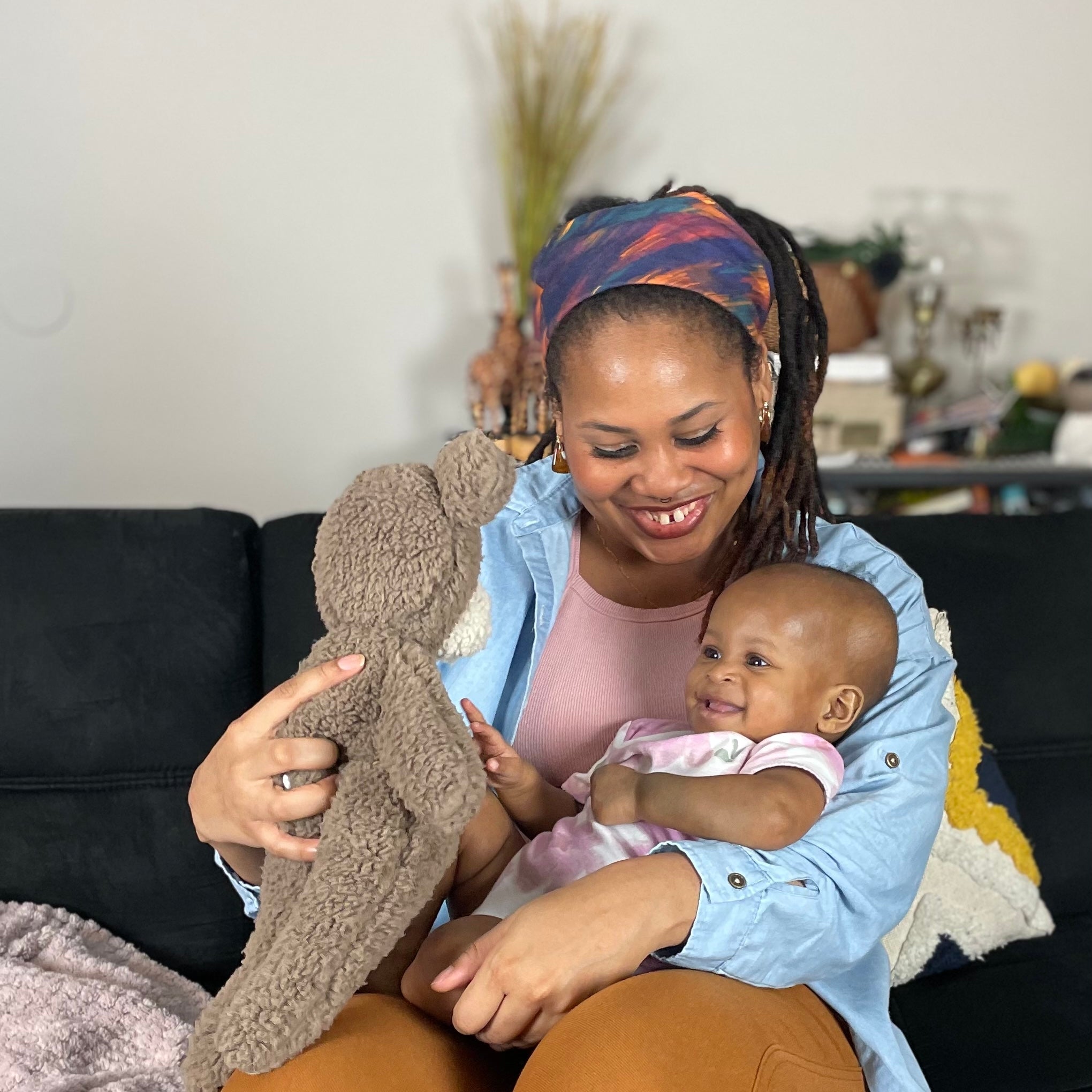 "My daughter absolutely adores her Blessing Bear. When she's old enough she'll be able to pull out all of the prayers her favorite people wrote for her 💕" - Jalesa
How To Use A Blessing Bear
Ways to use it at a Baby Shower:
I typically set out a handful of squares and pens and have people take turns writing notes (I set it up as a station people can go to basically.)
Depending on how much your guests write you can easily fit 4-6 people per square or you can write a blessing from the group at the top (like you come up with it and write it) and then have everyone sign their names on the square. 
How to use it if you're giving the bear as a gift or bought one for your own child:
- Step 1:
Open up your bear and grab the pen & Prayer Square (included with purchase.)
- Step 2:
Write a blessing or prayer for baby. To make it extra sweet, have family & friends write down their prayers or wishes, too.
- Step 3:
Tuck the prayer square inside your bear's back pocket.
- Step 4:
Snuggle up and feel the love and positive energy flowing all around you and your little one.
How many Prayer Squares fit inside?
Blessy the Blessing Bear™ comfortably fits 2 squares in their back pocket. When you buy more than 2 we include a muslin bag free of charge to hold any additional prayer squares.
Shipping
All of our products ship from Arizona (blankets) or Florida (everything else.)
Orders ship within 2 business days of ordering.
Washing Instructions
- Machine wash cool / gentle cycle
- Dry on low (casual) setting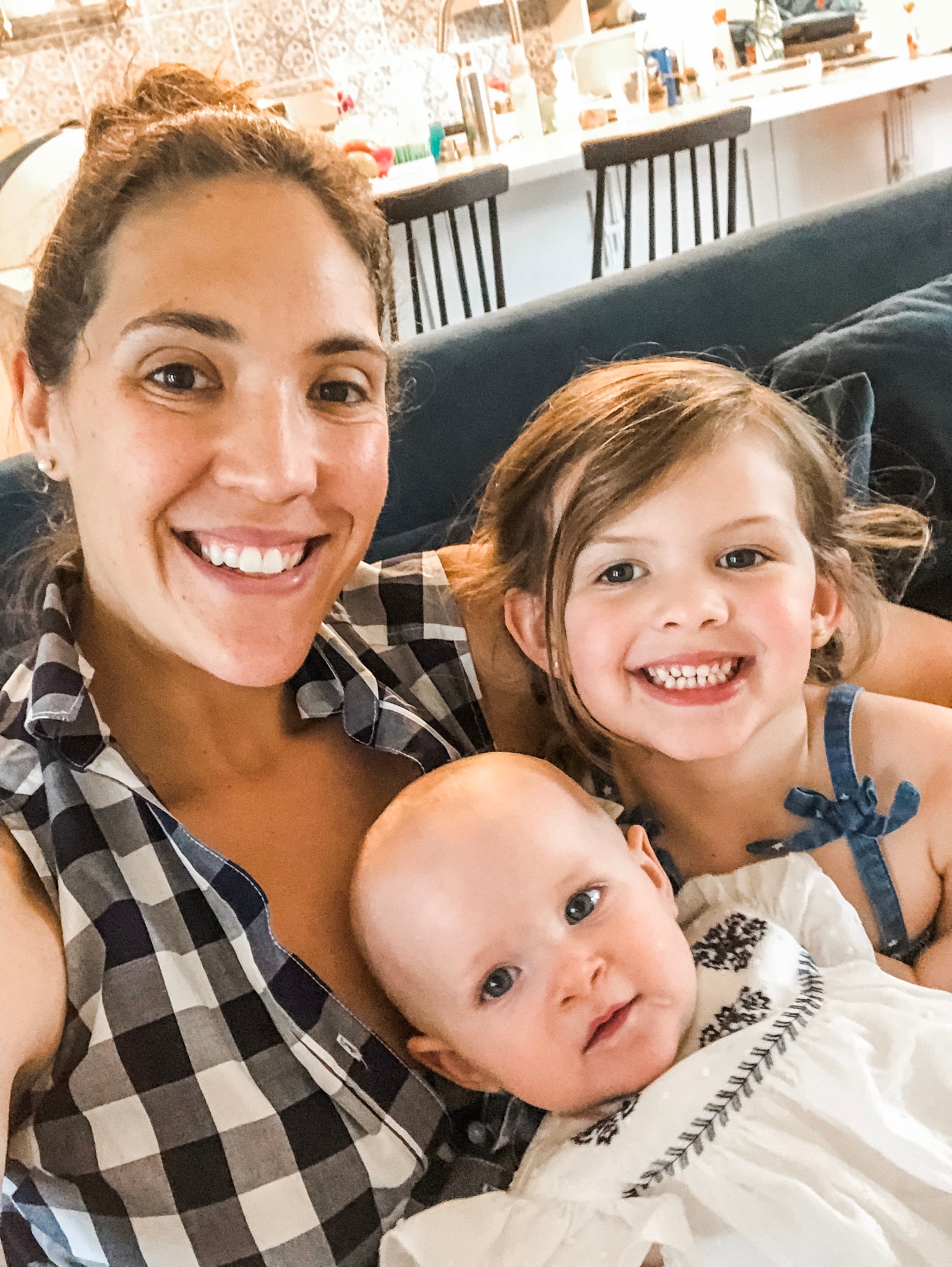 From our family to yours:
As a small, family-owned business we fill every order with a little magic and a whole lot of love. 
We believe deeply that God loves ALL of his children fully and unconditionally - no matter what their race, religion or sexual orientation is - and we can't wait to walk alongside you as we raise radically inclusive, faith-filled families.
3 reasons your baby needs a Blessing Bear™: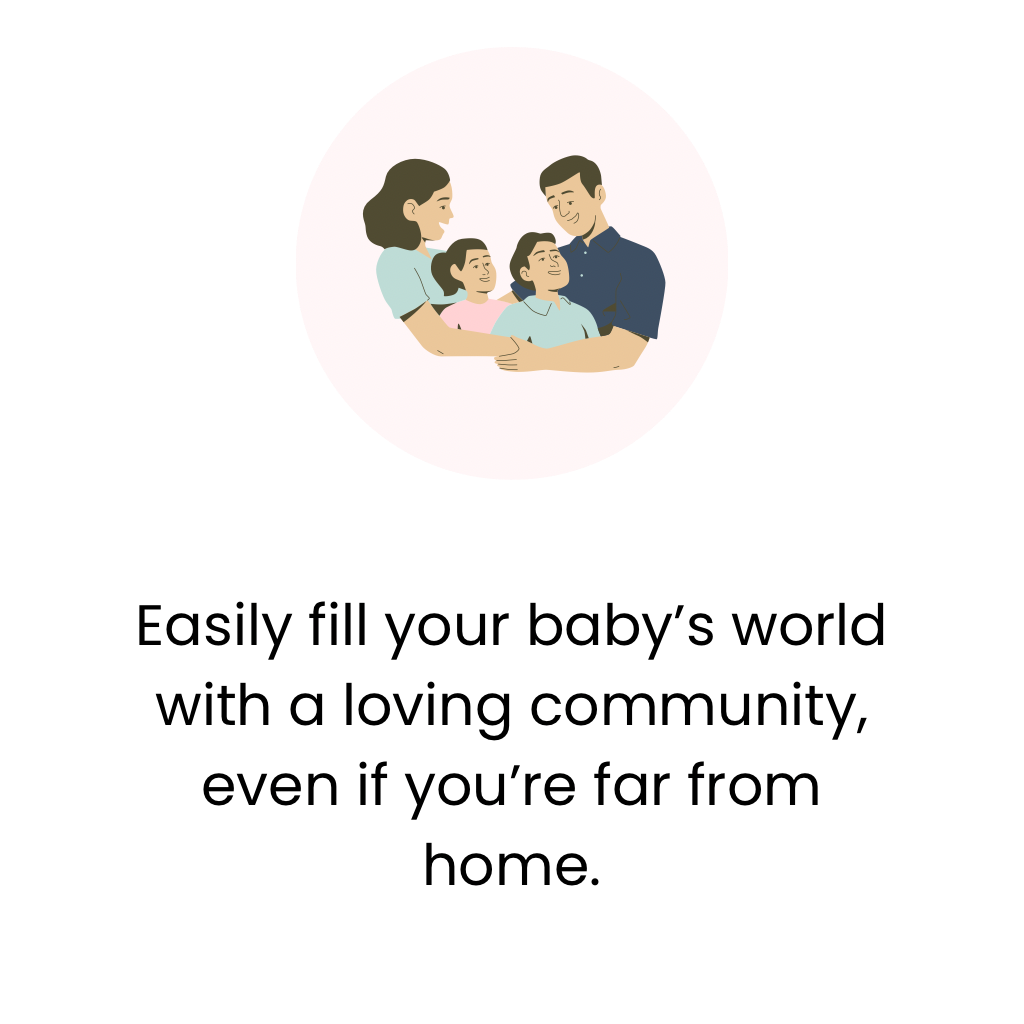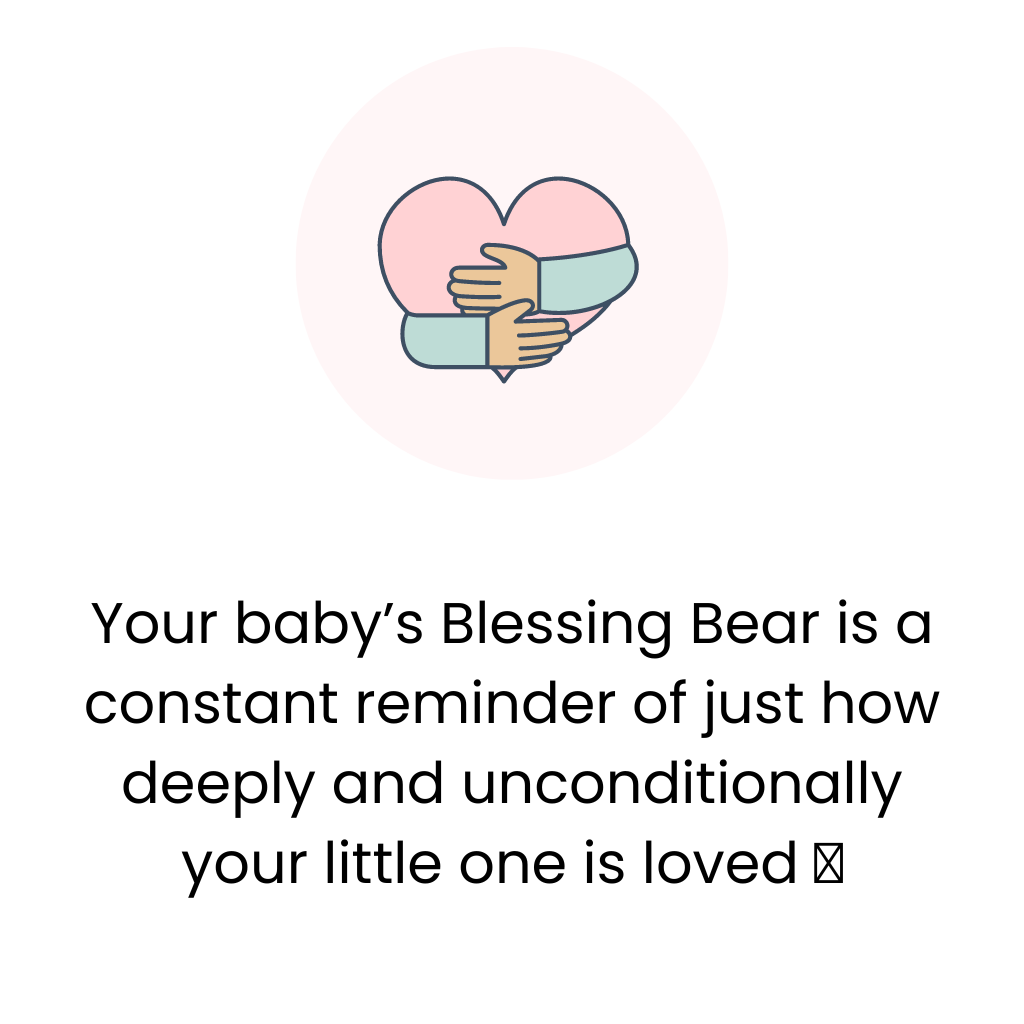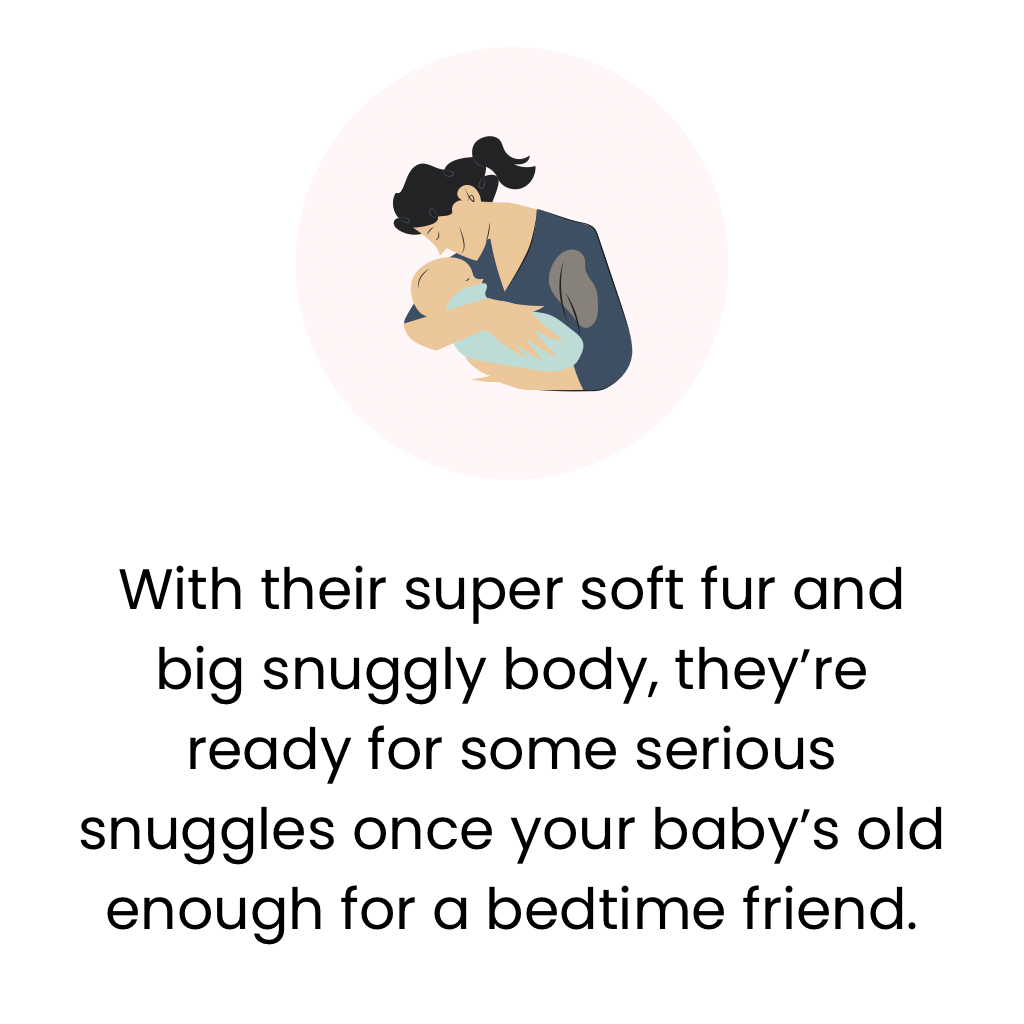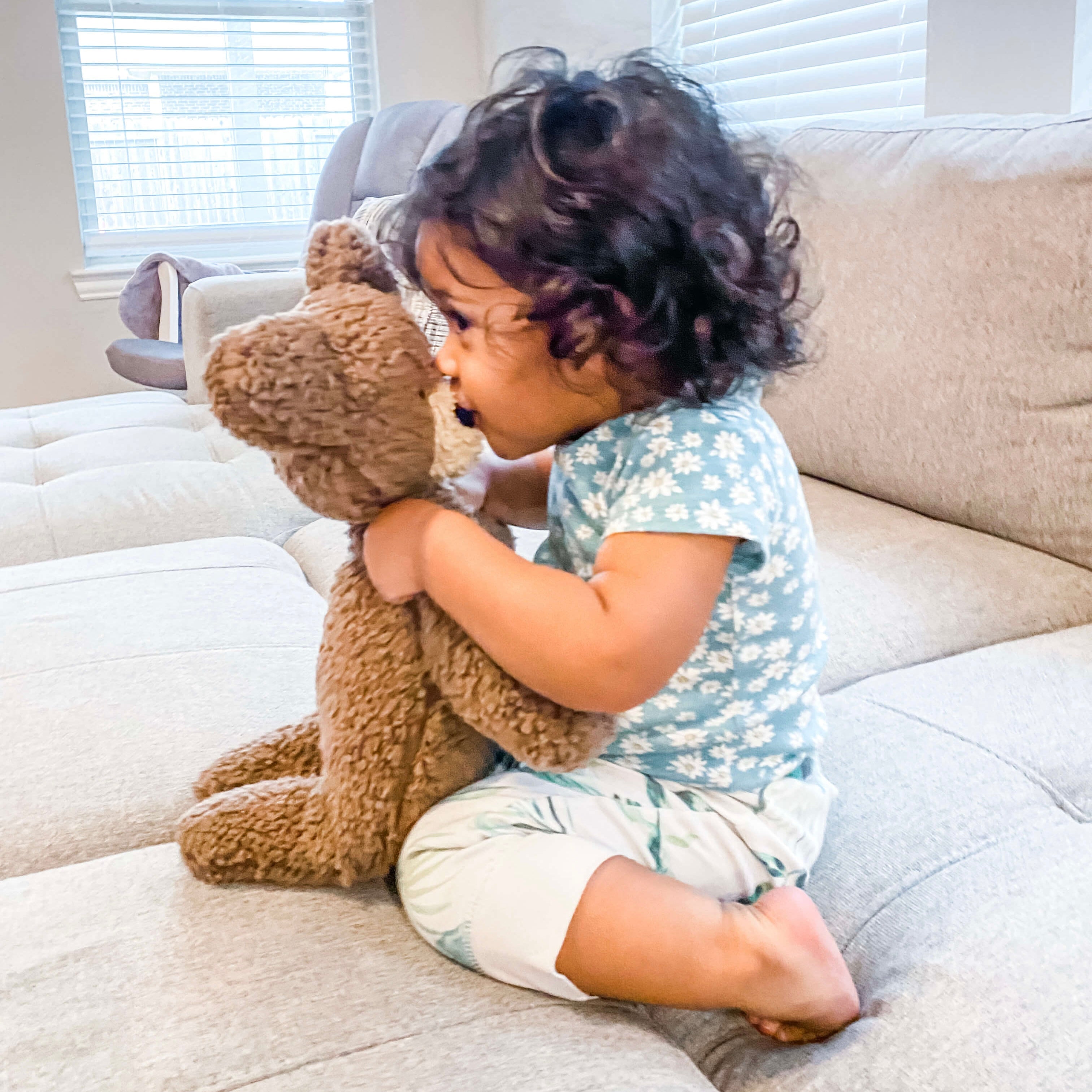 "My daughter LOVES bears and I was so excited to get her one that has a special meaning." - Kristin
Replacement Guarantee:
When kids find something they love it's SO hard when their favorite bear or blanket gets lost or damaged - that's why we have a LIFETIME guarantee on all of our products.

Lose your bear on a walk? Forget your baby's blanket at a hotel? Kiddo decides their blanket doesn't "feel" same and demands a new one.

We get it. Email us at hello@thegracefulgoose.com and we'll replace it for FREE.