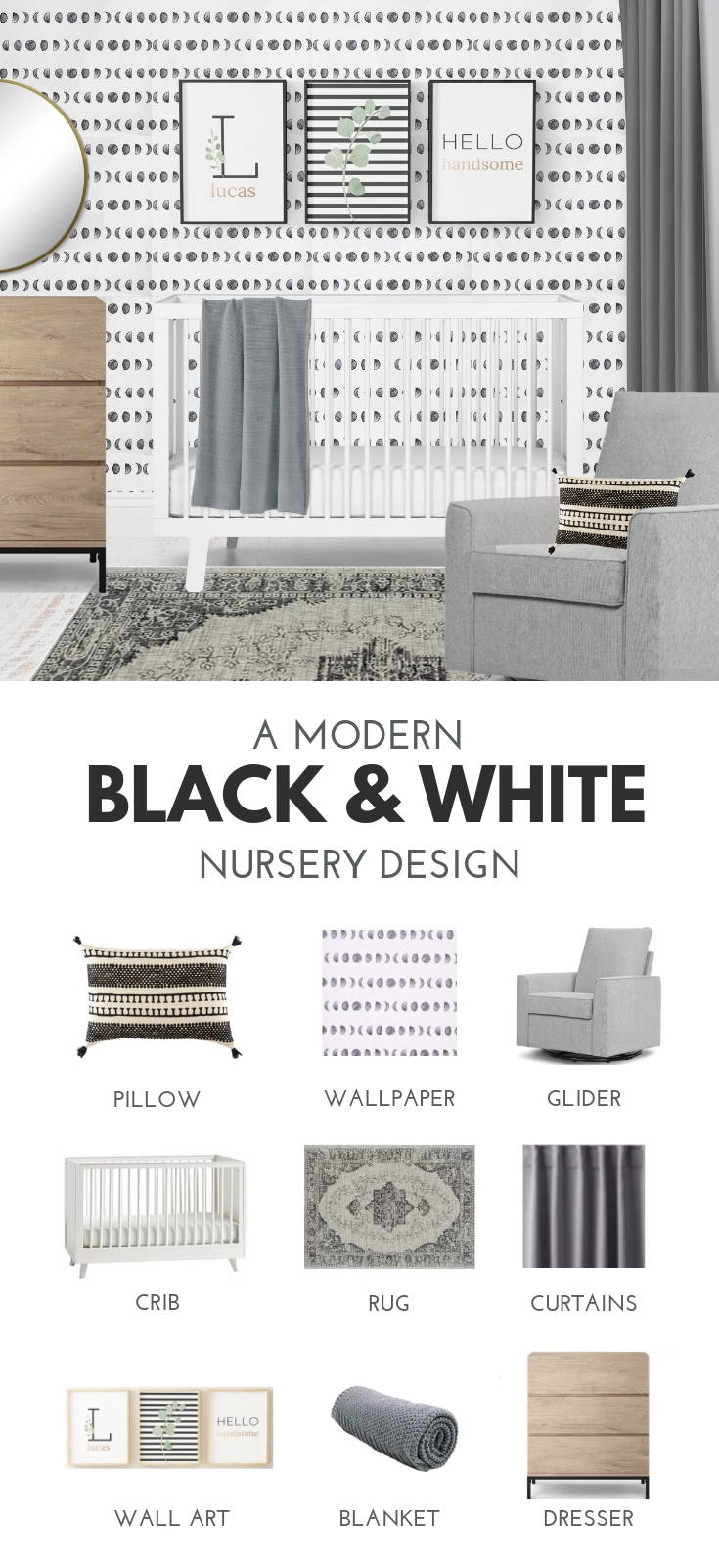 This post contains affiliate links - as an Amazon Associate I earn from qualifying purchases.
Modern black and white nurseries seem to be all over Pinterest and Instagram and it's easy to see why parents can't get enough of this classic combo. Black and white patterns are also great for developing baby's eyesight while still being sophisticated enough to grow with them when they're ready for a big boy room.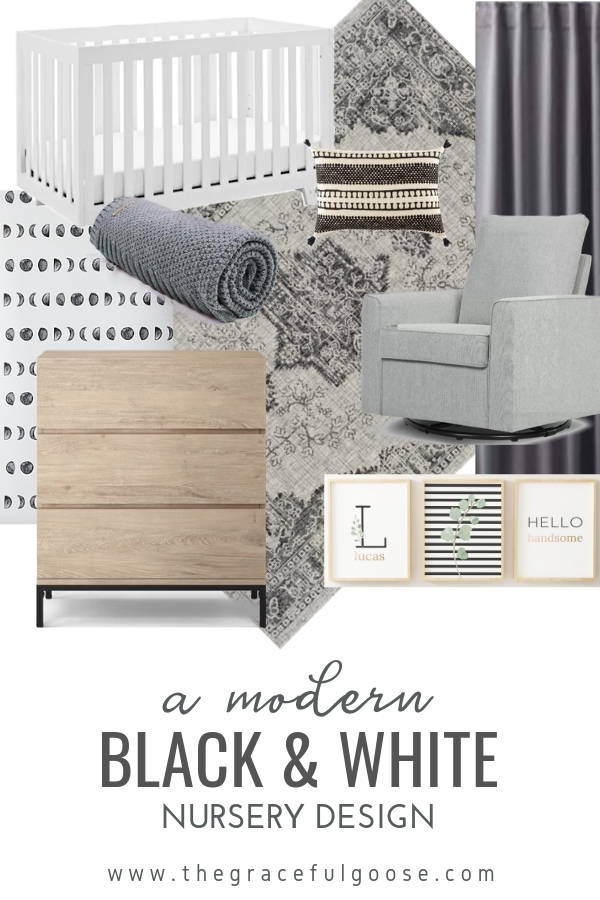 ---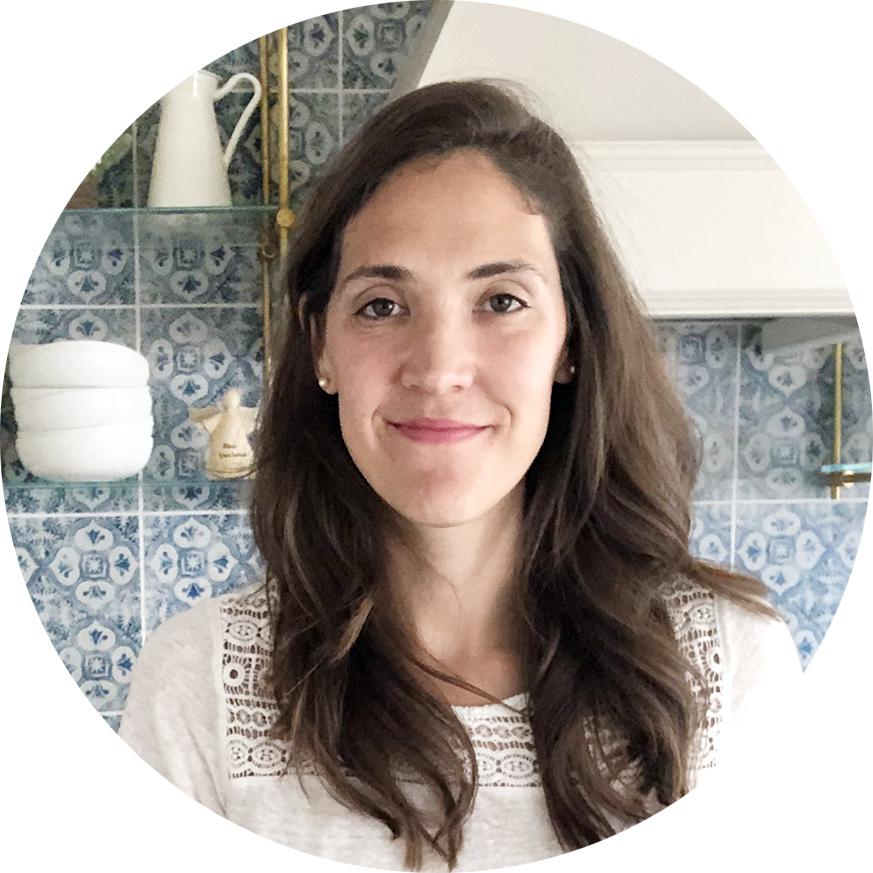 I'm Michelle. momma to two little girls, interior design addict and firm believer that you CAN have nice things with kids. Learn more here.